Keep Quality Control

Save Time

Protect Your Brand
The Importance of Refrigerated Courier Services
It is our job to keep things cool, it is literally what we provide for all of our customers. Not everyone knows how beneficial it is to have refrigerated transport services like ours on their side. We have worked with many major companies and now we want to work with you. Here are some reasons why our services are so important when dealing with things that need to be kept cool.
Here are some reasons why our services are so important when dealing with things that need to be kept cool
3 Steps to Partner with Us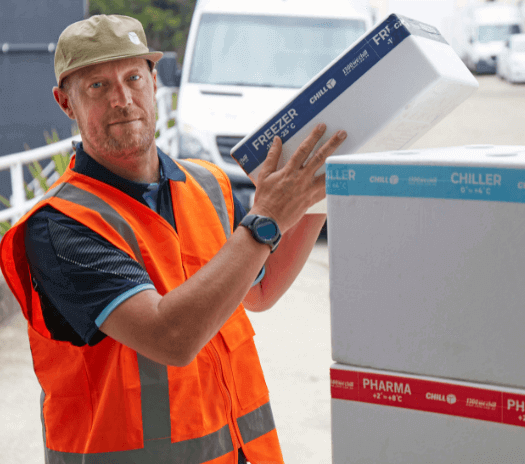 2
Receive a customised solution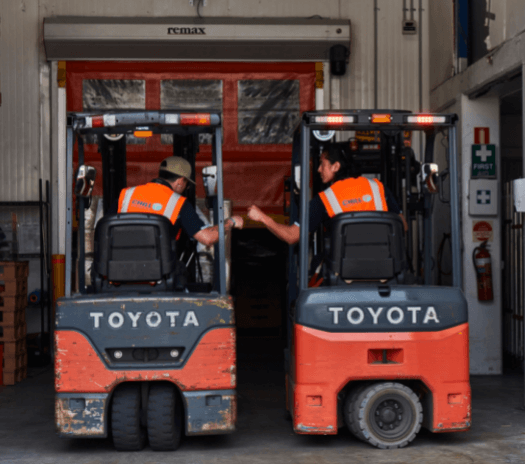 3
Chill while we keep things cool
PETStock Retail Space VM Manager
Chill offered an easy straightforward solution for PETstock which helped solve a lack of storage for frozen products within one of our stores. The whole project was easy from start to finish, with Lauren and the team at Chill taking care of the entire process. The team on site were professional and communicated effectively with our support office and our store team. The unit has allowed bulk storage of frozen goods and has helped our staff keep up with demand. Their approach to this project was very straightforward, offering a practical solution for our product and provided a realistic timeline with affordable pricing.
RedBelly Citrus Cold Storage
We are able to store all of our products, which include both frozen & long life shelf products, at the same venue. Once Chill was expecting our products to arrive frozen for storage, and when they arrived in an unrefrigerated vehicle Chill called us prior to accepting the goods to confirm that it was OK to receive the goods. Chill keeps track of our products accurately & lets us know when we are running low, so that we are able to restock before this becomes a problem for our customers.
Be in control of your customer experience and Chill
Storing and transporting your temperature-controlled products in top condition is already complex enough. That's why Chill has been the recommended choice for refrigerated logistics delivering dependable, high-quality service as an extension of your business.
No matter if your company is big or small, we are what you need us to be: on your team, by your side, and in the trenches—trusted advisors to the last mile.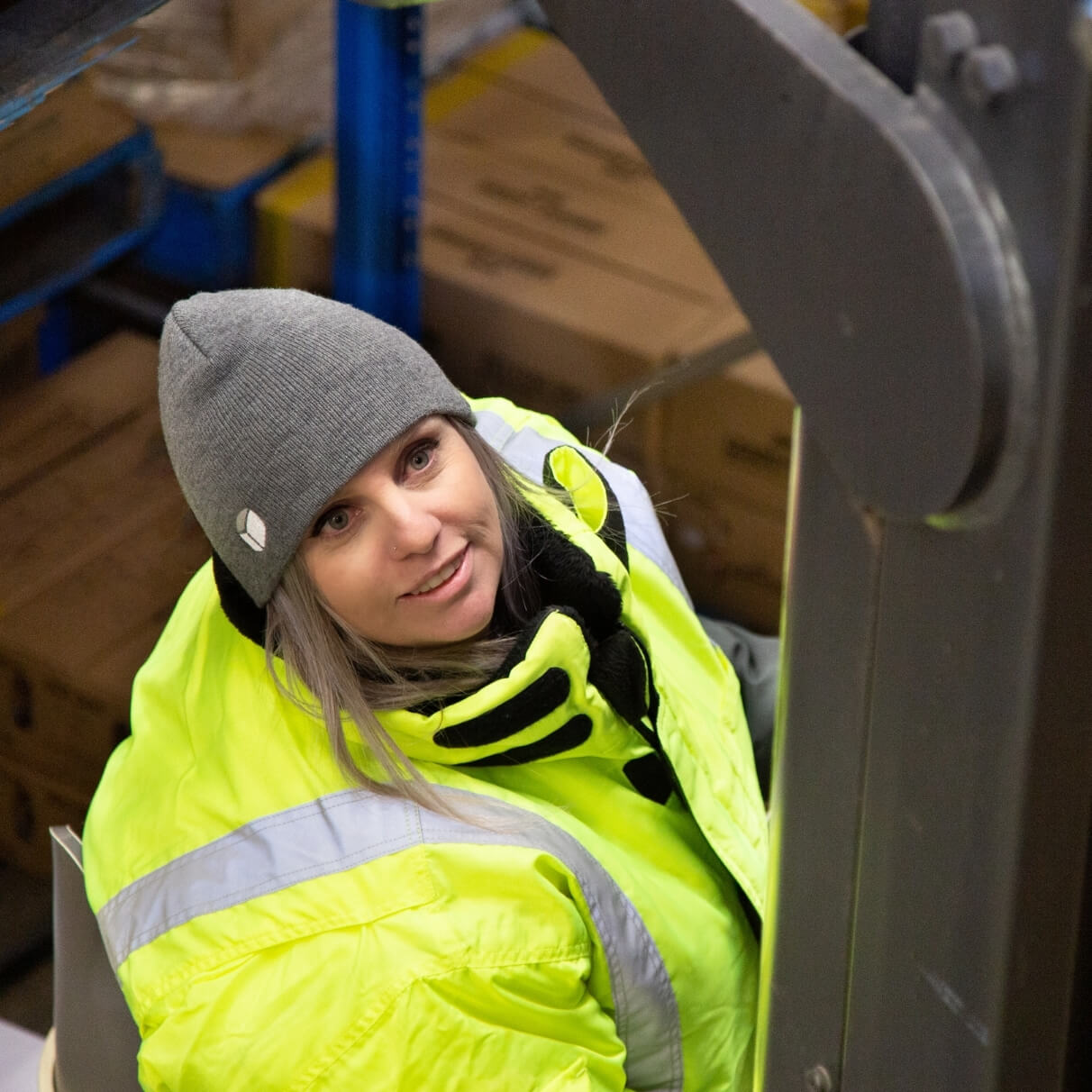 Join the Chill tribe.
Sign up for our monthly newsletter.
Delivering cool things to your inbox.