Be Cool, Calm, and Collected

Run Your Event Successfully
Protect Your Reputation
Don't let failing equipment ruin your highly-valuable reputation, product, or event.
You should be able to depend on stable, reliable equipment to house your high-quality products in a safe, cold environment. You and your brand deserve more.
Be equipped with the quality you deserve, while keeping control of your products at the right temperature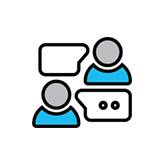 Avoid More Stress
We provide stable, reliable equipment to house your high-quality products in a safe, cold environment.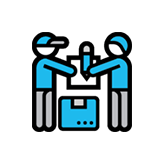 Run Your Event Effortlessly
We rent you reliable refrigerated equipment that is top-quality and won't break down, so your event can be the talk of the town.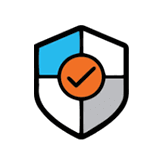 Protect Your Reputation
With Chill, you gain a partner that's as equally invested in your event's success and reputation.
We get it – your equipment is a critical part of your event's success or failure.
If things break down or don't hold the temp you require, the integrity of your products can quickly become non-compliant.
As Australia's longest-running mobile refrigeration company, we are steeped in experience and highly accredited in stringent safety practices, including temperature control checks, cleaning procedures, and compliance. We invest in customer success, dedication, and problem-solving.
The company we keep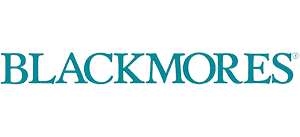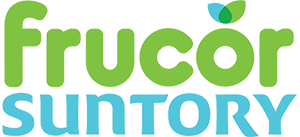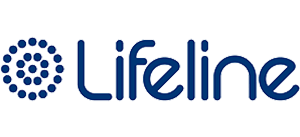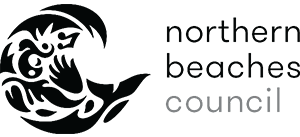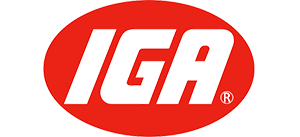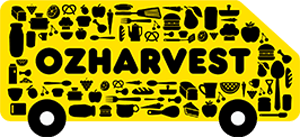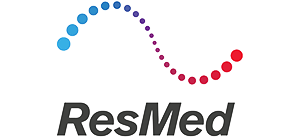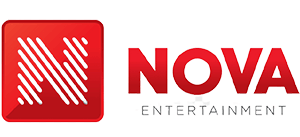 3 Steps to partner with us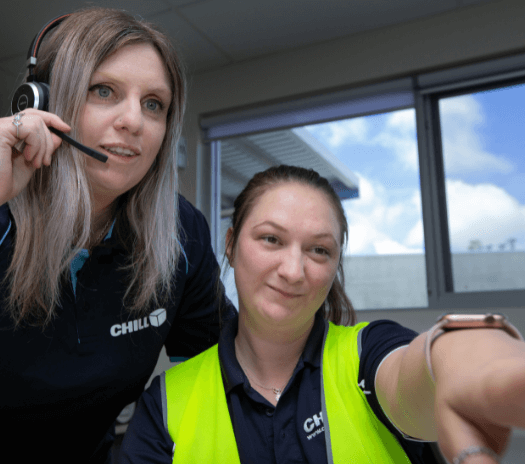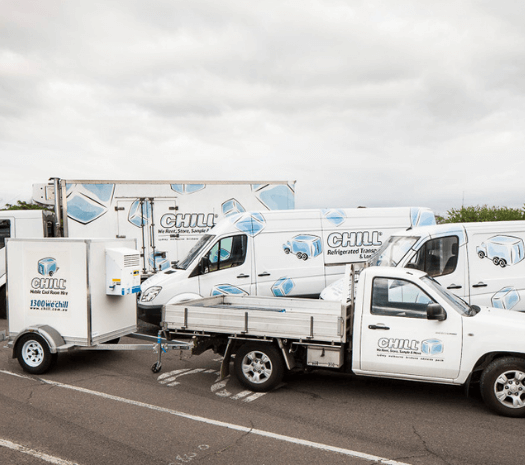 2
Receive a customised solution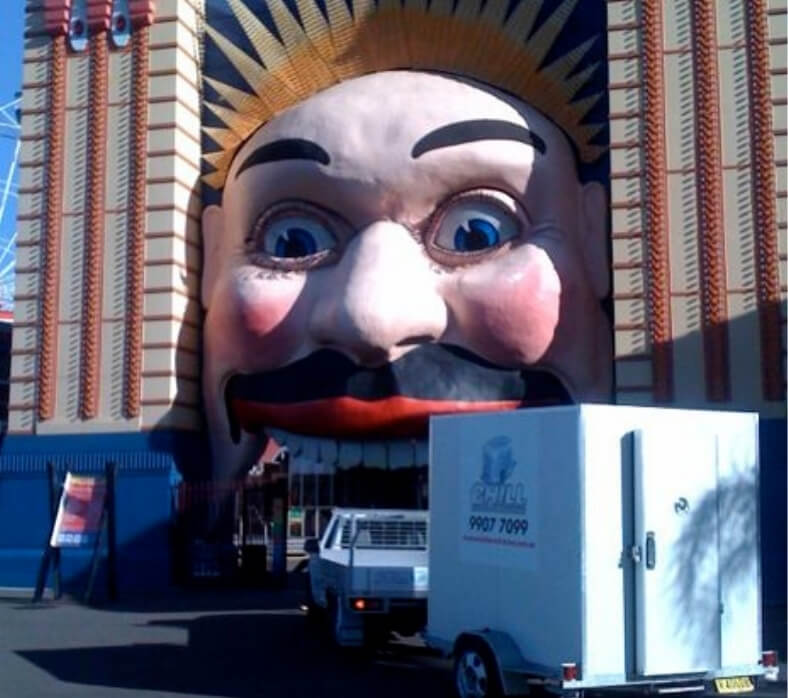 3
Chill while we keep things cool
Jo McGee
National Partnerships Manager – OzHarvest
I just wanted to touch base before the weekend to reiterate our commitment to Chill and everything you've done for OzHarvest AND the Mobile Markets this past 6 months. It's no exaggeration to say we wouldn't have achieved what we have without you, the vans are at the centre of our whole operation. Fully immersed in our purpose which helps provide advice and services that go beyond basic day to day operations. Personalised and attentive service. Trouble shooting across multiple locations and business programs each with their own unique requirements. OMM sponsorship has helped sustain a critical food relief program.
Raymond Grudic
I would like to thank you personally for your assistance and your professional manner, your bubbly personality and your willingness to go out of your way to assist customers. Although having been quoted less a price for the same product I chose to utilize your company due to the fact that my life was made easy in dealing with you. May I say that you are a great asset to your company, keep up the good work.
Redbelly Citrus
Redbelly Citrus participated in a large trade show last July. Not only did Chill deliver our product to the venue on the weekend, but they also unloaded the frozen products & remained with the products until they could access the freezer. This ensured that our products remained frozen, which Chill understood was of paramount importance to us. Once the goods were stored, Chill called us & explained exactly where everything was. This was all before we even arrived at the trade show! When we arrived & realised that we wanted some additional display solutions (bar fridges, esky's etc) Chill were able to suggest solutions & provide exactly what we needed.
Naked Communications
Senior PR Executive Sydney
Our initial enquiry was made via the phone and the service straight away was prompt and responsive in qualifying what our exact needs were in regards to size, shelving and space required. Chill was also flexible in allowing us extra time as our clients' needs exceeded the time that we required to finish the expansive photographic shoot. All dealings were all about "our" satisfaction – a rare commodity these days.
They kept all of the goods cold as required and allowed us to utilise our normal facilities (our kitchen and prep area), which enabled a very professional and efficient studio area. All this was organised without the clients knowledge who were blown away with the quick solution we were able to provide thanks to Chill. We definitely will be using this service again in the future.
Cristina Berrios
EQ Events
We are very pleased with the efficient and friendly service provided by Chill. The staff is immensely helpful and the entire service experience is hassle-free. The products are well maintained and I can rest assured they will be delivered in perfect working conditions. Chill offers competitive prices and very good products. I would highly recommend them to anyone looking for a chilled experience.
Be in control of your customer experience and chill
Since 2000, Chill has been the recommended choice for refrigerated equipment rentals delivering dependable, high-quality service as an extension of your business.
No matter if your company is big or small, we are what you need us to be: on your team, by your side, and in the trenches—trusted advisors to the last degree.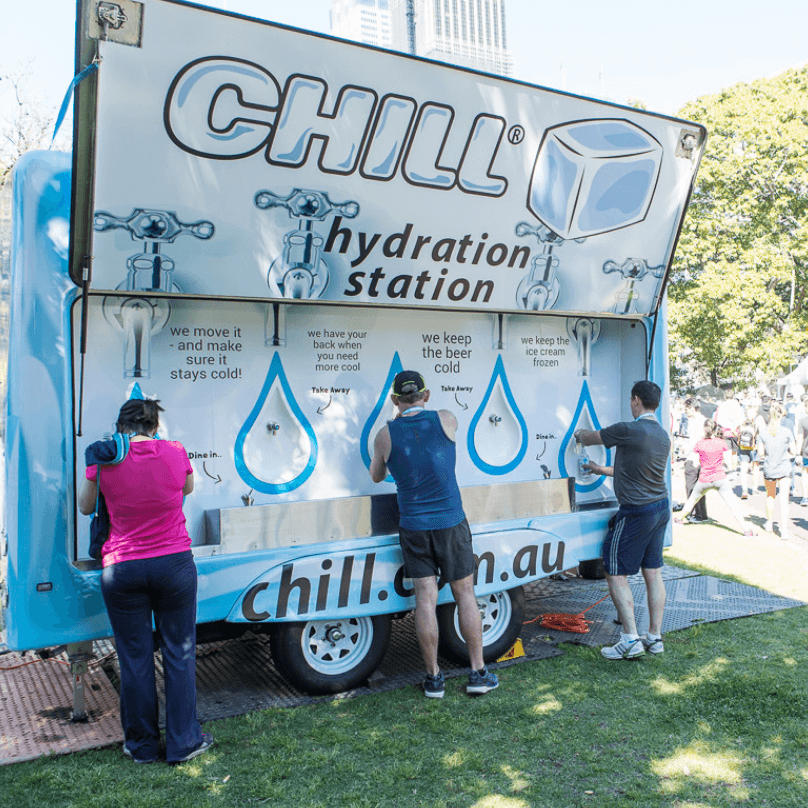 Join the Chill tribe.
Sign up for our monthly newsletter.
Delivering cool things to your inbox.