Some choices aren't easy
We get it - you don't want to make a decision on your next logistics partner without seeing some of our work. Storing, moving, building, renting and sampling is just the tip of the iceberg in terms of what we offer. Added value services such as real-time vehicle tracking, digital delivery notifications, dedicated account managers and proactive problem-solving are a few of the things our customers love about Chill. But, what makes us different? We don't just offer a first and last-mile solution - our promotional logistics offering is a great example of this. We love keeping things fresh.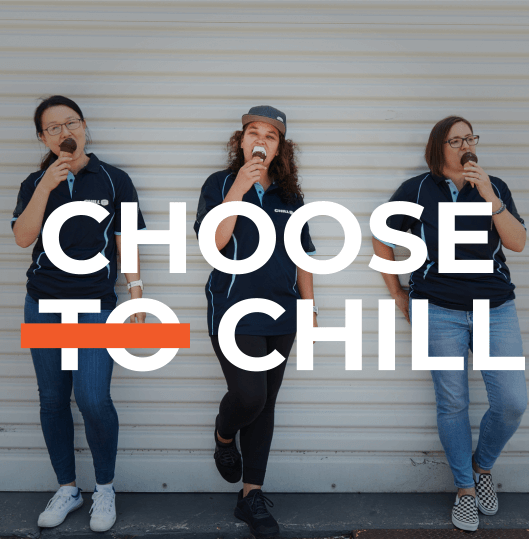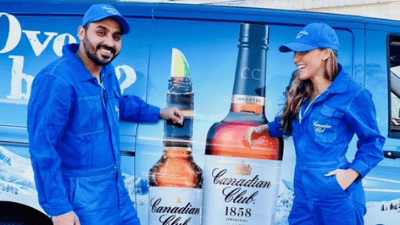 Product Sampling
Because everyone loves a freebie. We get a sample of your FMCG products to the right customers – without the drama. We manage the end-to-end logistics, from storage to delivery – so you don't have to.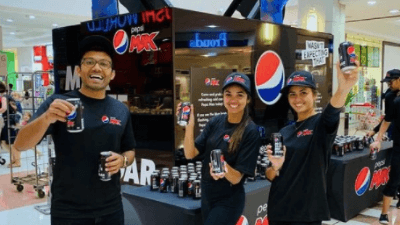 Mass Sampling
When you want to reach a bigger market, we've got your back. Chill seamlessly gets your product to a broad audience, so you can build brand awareness, engagement and sales.
Influencer Drops
We know it's all about the 'gram. We arrange a fuss-free drop of your products to brand influencers to promote on their Youtube, Instagram and blogs to boost likes & followers #teamchill
Bespoke Pick & Pack
We carefully select, curate and deliver your products into the right hands, in any quantity, at any time. For example, a very delicate end to end operation delivery of just under 1000 carefully crafted Messina cakes to e-Bay customers.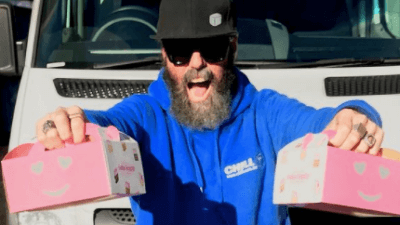 Branded Deliveries
We know delivery is more than just getting stuff from A to B. Chill makes the delivery just as exciting as the purchase, with custom, branded drops including vehicle wraps, packaging and more.
Conception Creation & Build
Want a smart, innovative advertising solution for your brand? We're with you from concept to delivery, creating unique mobile marketing and custom-built designs to make your product stand out from the crowd.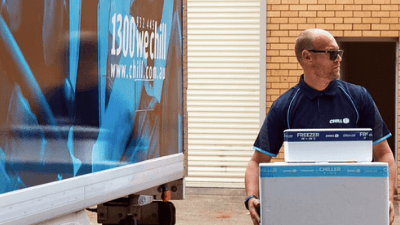 Temperature Controlled Fulfillment & Gift Bag Packing
We keep your products chilled – so you can keep your cool. Our temparature-controlled vehicles and facilities keep everything cold. From packing orders and gift bags, to storage and delivery, we make cool things happen.
Custom/Promotional Vehicles
We can wrap and brand everything. From a truck to a cooler, our custom-promotional vehicles get your message on the road – and to your customers.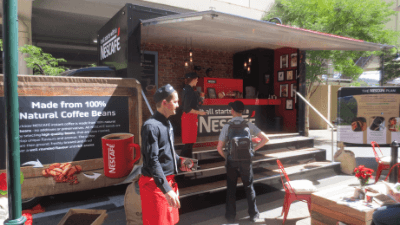 Roadshows
Looking to take your event on the road? Are you hoping to extend your brand into different regions & locations? Roadshows are the ultimate field event: just think of them as on-location promos on STEROIDS. Our team are highly experienced in organising and converting brand vehicles for marketing roadshow events nationally.
Not your average logistics company
We're living proof you can do things differently.
We're in the business of "making cool things happen" and daring to be a little different has always been our strong suit. It's one thing to sell a service, but it's the selling of the message behind it that makes it truly unique. We're all about turning heads - wherever we are. Chill. It's who we are, it's what we do.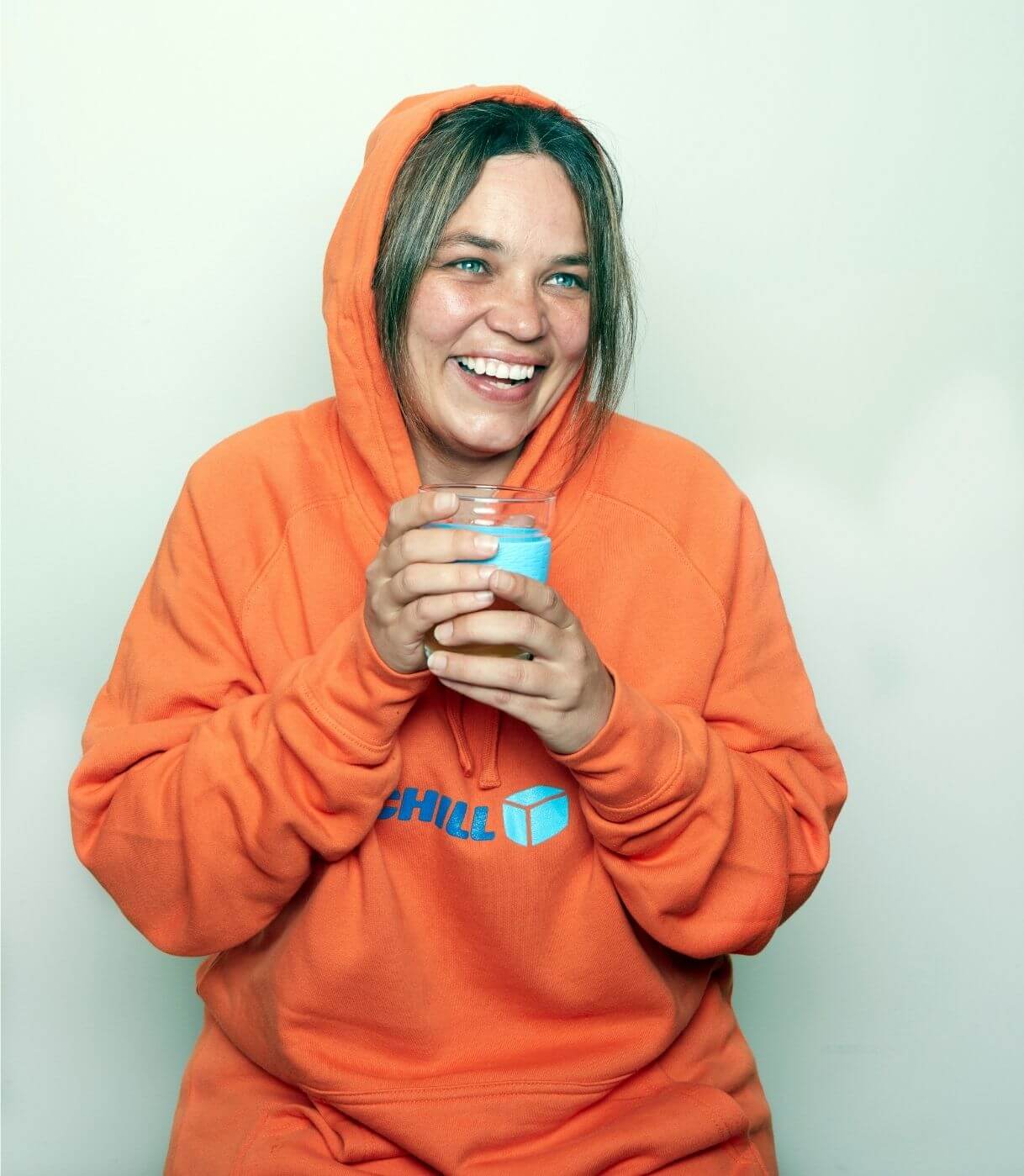 Join the Chill tribe.
Sign up for our monthly newsletter.
Delivering cool things to your inbox.