Keep Quality Control

Save Time

Protect Your Brand
Your brand is too valuable to risk its reputation on fly-by-night suppliers
Cold transport is already complex enough without the daunting task of finding a trustworthy expert. You and your products deserve more.
Store and transport your temperature-controlled products in top condition with Chill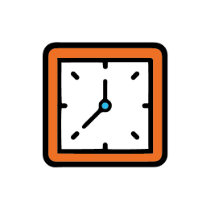 Save Time
You no longer have to waste hours hunting down the information on your inventory's arrival, registration, and rotation.
We get it – cold transport is already complex enough
Since 2000, Chill has been the recommended choice for refrigerated logistics delivering dependable, high-quality service as an extension of your business.
No matter if your company is big or small, we are what you need us to be: on your team, by your side, and in the trenches—trusted advisors to the last mile.
The company we keep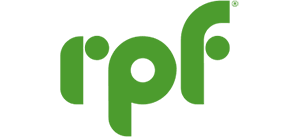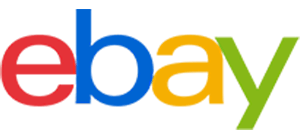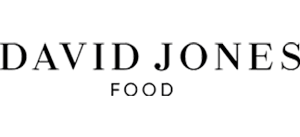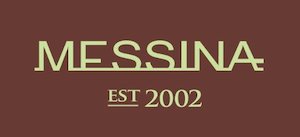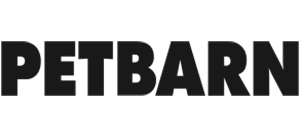 3 Steps to partner with us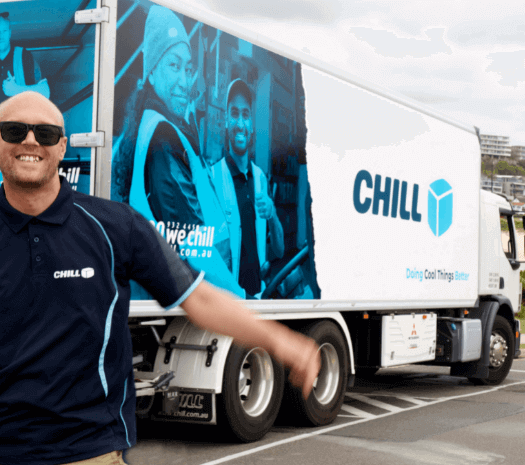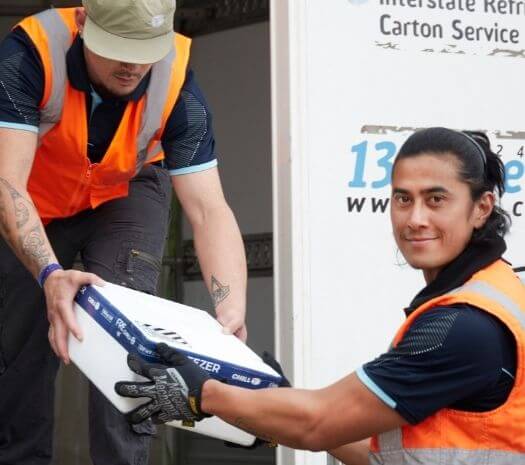 2
Receive a customised solution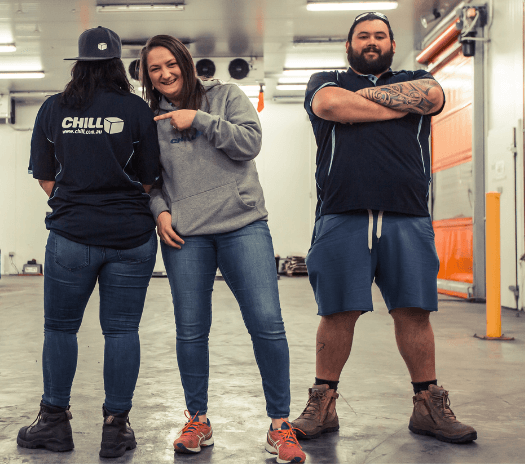 3
Chill while we keep things cool
Daniel Horwitz
If you are looking for prompt, reliable and friendly service, look no further. After using Chill for multiple shipments, I cannot recommend these guys enough. Ryan has been incredibly helpful as has the rest of the team. Great company to deal with.
Thank you to Ryan, Jamie and Anil (driver) for such caring and professional service. It was very comforting to know that my (deceased) pet was being looked after on his journey to Qld. Thank you especially to Anil for travelling so far to collect him and for his care and compassion and thank you to Ryan especially for knowing exactly what was needed and making it all so effortless. This company is the best.
Free Range Butcher
What an awesome team Chill is. Not only are the team in the office professional, efficient and friendly, but their drivers are also spot on. Delivering on time and going the extra mile to ensure our customers receive their deliveries intact and with a smile. Great customer service and a pleasure to deal with. Looking forward to another 10 years of working together.
John Bulman
Absolutely 5 star…fast response and excellent customer service, very attentive and prompt. Having an ice cream business has its fears when it comes to handling and careering it; it is good to know that there is a company like Chill that can meet all the criteria handling delicate product like ice cream. Thanks, guys, you are awesome 🙂
It's great to deal with a company that lives its values. At every contact point with various team members, we've received professional service with a friendly, flexible and helpful approach.
Naj Elsayed
Communication, systems and processes are all 10/10. To date, we have not had one issue moving frozen products around Australia. We feel like there is no limit to our growth with the Chill crew on our team.
Dave Hillen
CEO for Foodies Australia
The dedicated Chill team have worked tirelessly with our operations team to accommodate our needs and have been extremely professional in doing so. I would strongly recommend their services to any company thinking of using their services.
RedBelly Citrus Transport Solutions
The friendly staff at Chill are always able to source transport solutions to enable Redbelly Citrus to move our product, whether its a carton or several pallets, across the country, often to places well 'off the beaten track' using either frozen, refrigerated or ambient transport. The goods always arrive on time & in perfect condition. The staff always arrange this transport in a timely manner & they provide options & suggestions, assisting us to choose the solution that is best for our business at the time. Redbelly Citrus feels like we operate 'in partnership' with Chill. They work hard to assist us to grow our business.
We couldn't speak more highly of Chill WA. They are incredibly helpful and efficient and the staff are so kind and knowledgeable. Highly recommended.
Highly recommend Chill WA – an amazing dedicated team of passionate people committed to doing the best possible. I have a catering company and we were chosen to supply food to various medical facilities around Australia. The transport was overwhelming until we found Chill WA who helped us every step of the way, taking the stress out of food arriving on time and maintaining the integrity of the product along the journey. Thank you, Andrew, Krystle and all the team who make doing business with transporting food easy. Blend In Catering – Adelaide
Thank you to the WA Chill team for helping me today with an emergency frozen delivery. Within an hour I had 30 Cartons to Qantas catering all ready for dinner on tonight's flight. Exceptional customer service.
Chill helped me and my partner to deliver our home-cooked meals. Everything was super easy and on time! We received amazing feedback from our Customers!
Thank you so much, we're extremely happy with your service
Local Guide
I and my partner have already been using Chill in Sydney a few times to help us with our Delivery. We now finally expanded to Melbourne. And I can't Thank you Andrew from Chill enough to help us organize everything! The whole team is awesome – their customer service is amazing ! super happy.
Chill handled the transport of my dear deceased Will cat while he was on his way to be preserved in QLD. Every staff member treated me with respect and not once was I made to feel like an idiot for what I was doing. Hats off to Jamie at the Qld branch for treating me with compassion during this time. Definitely recommend.
Robert Naddei Managing Director
Where others stop Chill starts! Customer of Gabby Cool since Adam was a boy and they Casually tell me "Sorry Rob full up this week can't deliver your pallet to Byron til after Xmas" Fat lot of good that is for my customer I said! Called Chill never spoke to them before never done business with them before and yet they made me feel as if I had done for centuries. I had a quote within 5 minutes and the pickup and delivery organised within 30. Pallet got picked up at the time they said it would the next morning (yes that's what I said the next morning) and I didn't have an account in place yet. Most businesses tell people they provide good service. These guys (Chill) define great service by their actions. All businesses including mine can learn a lot from Chill. Thanks, guys in an industry plagued with cowboys you are the shining light.
Audrey Swanepoel
After bad experiences with other transport companies with little to no communication and lost stock, we signed up with CHILL a few months ago and are extremely happy with their professional service. They take care of our freight in QLD, NSW, SA & WA and they are very reliable and provide. high level of quality service. Jamie and his team are always very friendly and helpful and we highly recommend them. With them taking care of our freight, it means we don't have to worry, we can sit back and CHILL 🙂
Be in control of your customer experience and chill
Storing and transporting your temperature-controlled products in top condition is already complex enough. That's why Chill has been the recommended choice for refrigerated logistics delivering dependable, high-quality service as an extension of your business.
No matter if your company is big or small, we are what you need us to be: on your team, by your side, and in the trenches—trusted advisors to the last mile.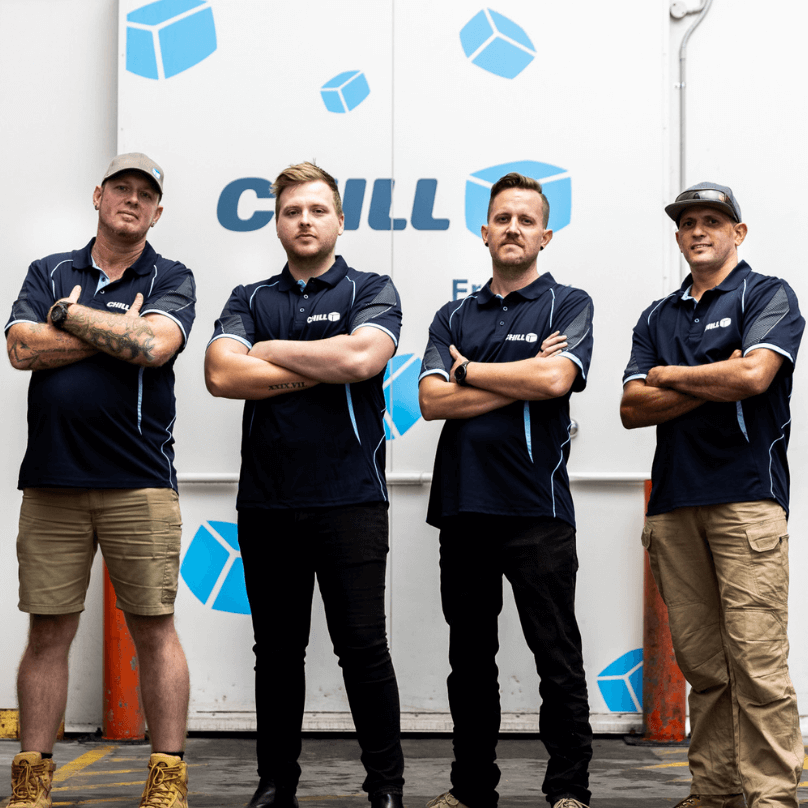 Join the Chill Tribe.
Sign up for our monthly newsletter.
Delivering cool things to your inbox.