Keep Quality Control

Save Time

Protect Your Brand
Your brand is too valuable to risk its reputation on fly-by-night suppliers
Cold transport is already complex enough without the daunting task of finding a trustworthy expert. You and your products deserve more.
Store and transport your temperature-controlled products in top condition with Chill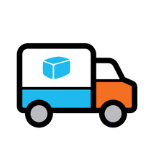 Refrigerated Transport
Tech-enabled and built for the future. Know where your stock is at all times.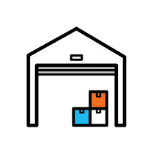 Cold & Frozen Storage
We keep your cold chain unbroken with HACCP & state-based compliance and accreditation.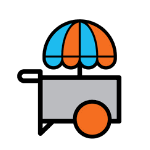 Promotional Logistics
We manage the end-to-end logistics from storage to delivery, so you don't have to.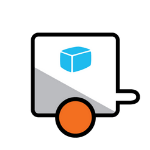 Refrigerated Rentals
Our range of mobile fridges, freezers and commercial display units will keep you cool anywhere, anytime.
We get it – cold transport is already complex enough.
Since 2000, Chill has been the recommended choice for refrigerated logistics delivering dependable, high-quality service as an extension of your business.
No matter if your company is big or small, we are what you need us to be: on your team, by your side, and in the trenches—trusted advisors to the last mile.
The company we keep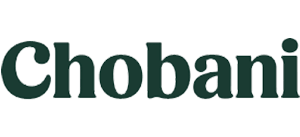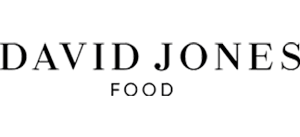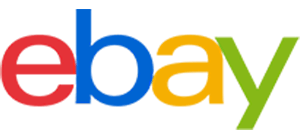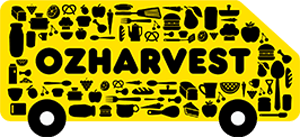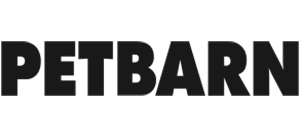 3 steps to partner with us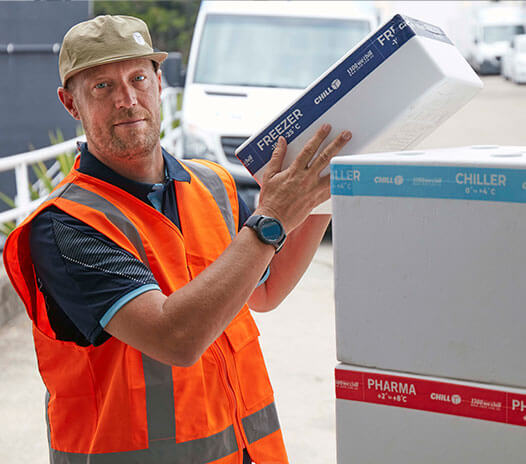 2
Receive a customised solution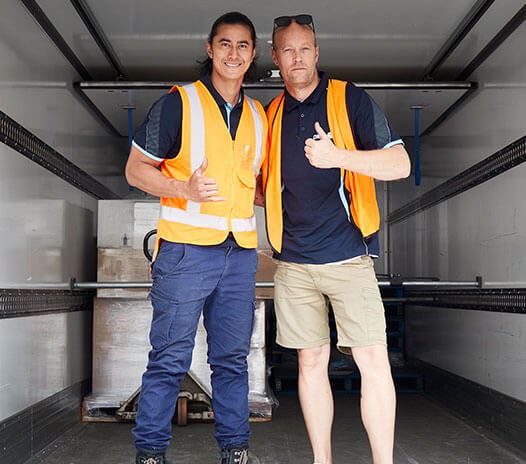 3
Chill while we keep things cool
Dave Hillen
CEO for Foodies Australia
The dedicated Chill team have worked tirelessly with our operations team to accommodate our needs and have been extremely professional in doing so. I would strongly recommend their services to any company thinking of using their services.
Mandy Denham
Experiential Marketing
I can rely on you nationally; you make it happen. The extra little bit that you cost me is almost immeasurable in what it costs me or my company in our own time and management costs when we try to do it ourselves or use other cheaper suppliers. Your industry knowledge is awesome. We use you as a sounding board. You don't only give us a price, you give us your thinking and advice as a value add. Your ideas and input provide savings and advantages. You take the heartache out of my logistical needs.
Impact Media
I have been extremely impressed with the exceptional service, professionalism and reliability of Chill. They provided quick and easy solutions to any problems that arose and their friendly and warm manner along with their industry knowledge has made them an absolute pleasure to work with. I have no hesitation in recommending their services, as I will certainly be using them for all future campaigns. 
RedBelly Citrus Cold Storage 
We're able to store all our products (both frozen and long-life shelf) at the same venue, thanks to Chill. Once, Chill were expecting our products to arrive frozen for storage. When they arrived in an unrefrigerated vehicle, Chill called us prior to accepting the goods to confirm it was okay to receive them. Chill keeps track of our products accurately and lets us know when we're running low so we can restock before this becomes a problem for our customers.
OzHarvest
National Partnerships Manager
We are indebted to Chill and everything they've done for OzHarvest and our Mobile Markets. It's no exaggeration to say we wouldn't have achieved what we have without you. The vans are at the centre of our whole operation, fully immersed in our purpose and providing advice and services that go far beyond basic day-to-day operations. You provide personalised and attentive service, troubleshooting across multiple locations and business programs, each with its own unique requirements. Your sponsorship of the Mobile Markets program has helped sustain a critical food relief program.
Be in control of your customer experience and chill
When it comes to storing and transporting temperature-controlled products in top condition, it's already complex enough. Where we really excel is in the last kilometre. Those tricky deliveries requiring some local knowledge or little extra love.
No matter if your company is big or small, we are what you need us to be: on your team, by your side, and in the trenches – trusted advisors to the last mile.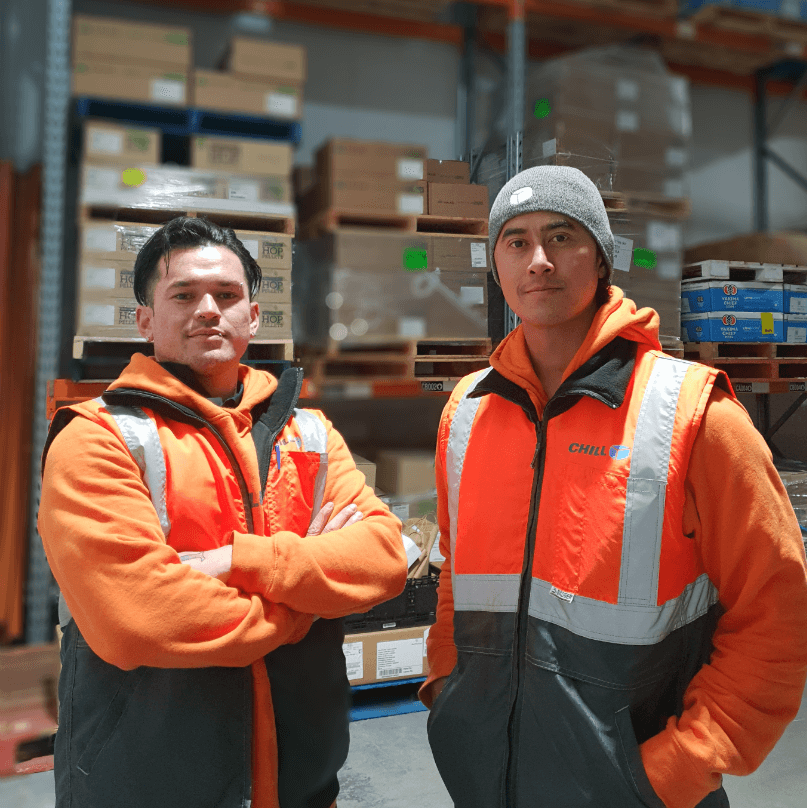 Join the Chill tribe.
Sign up for our monthly newsletter.
Delivering cool things to your inbox.