Current Openings
Chill Transport & Logistics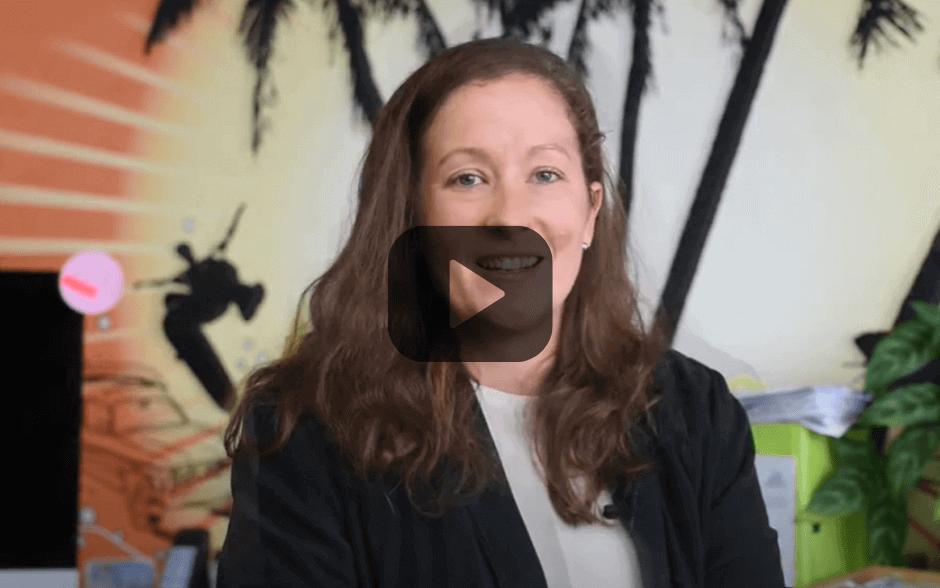 The Directors Welcome
The directors of Chill welcome new recruits and give you an overview of expectations.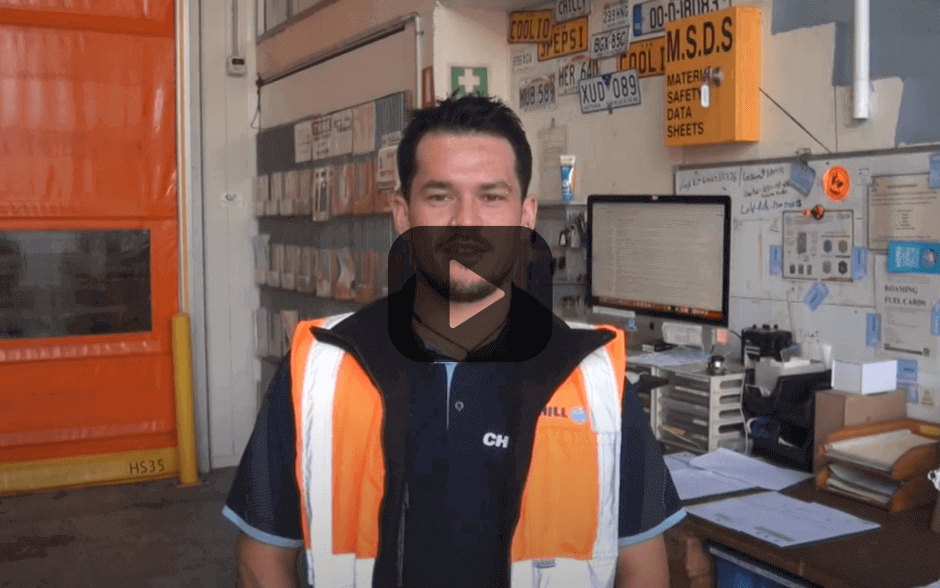 Meet Simon - Warehouse Team Leader
We're always looking for new warehouse recruits to join Chill. Watch this 1 min video.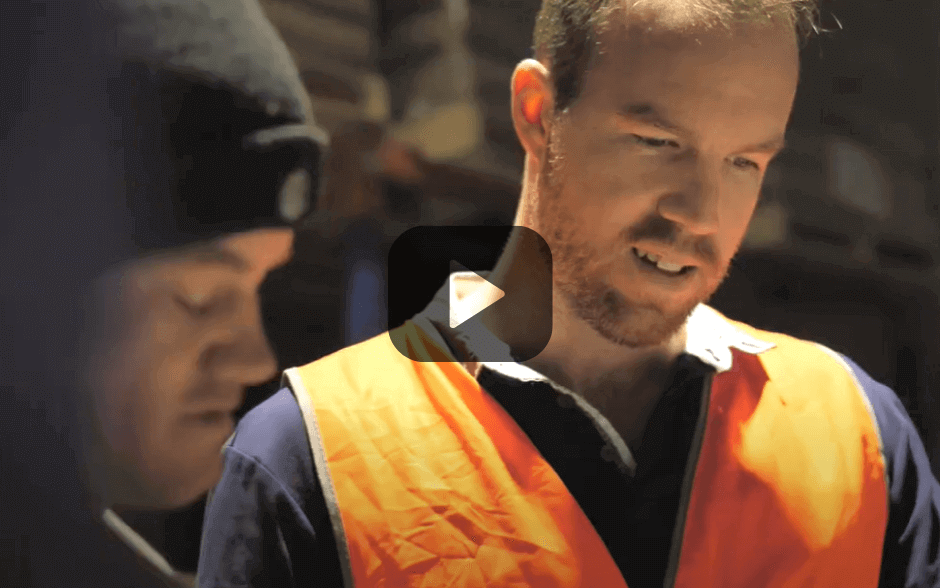 Behind The Scenes With Our QLD Team
Backstage peek with the QLD team and the crew on the ground.
Join the Chill tribe.
Sign up for our monthly newsletter.
Delivering cool things to your inbox.